BlackBeast Pro has completed the Thunderbolt certification
Oslo, Norway — After hard work in a demanding pandemic, we are proud to announce that BlackBeast Pro has completed the Thunderbolt certification. BlackBeast Pro is the first and only Thunderbolt product which combines the performance of an external graphic card and the versatility of a docking station.
---
BlackBeast Pro is a unique docking station delivering desktop class performance to your laptop. Unlimited customization possibilities let you install your favorite graphic card and hard drive while having all the ports you need to implement your desired workflow and charging your laptop simultaneously.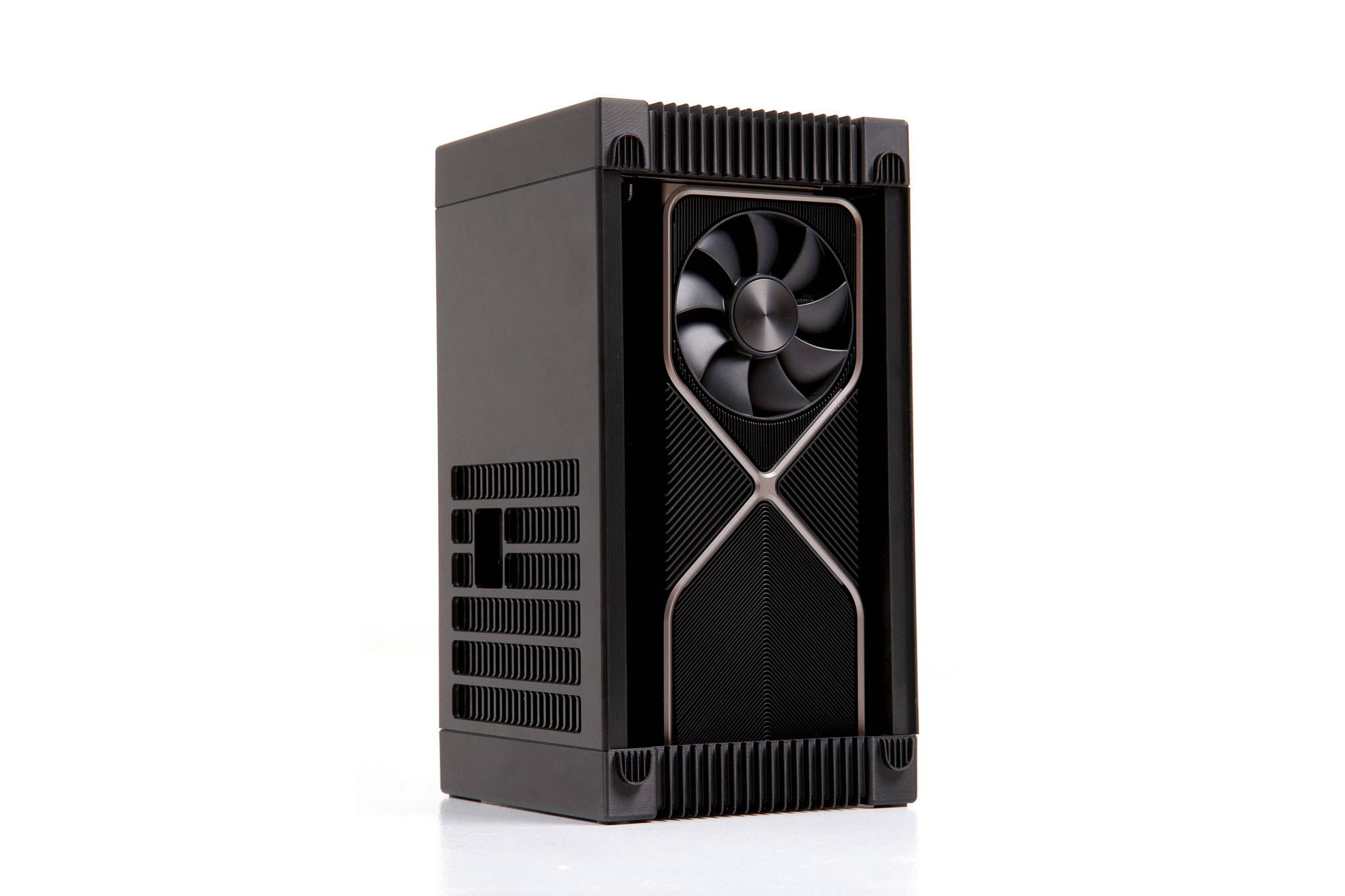 With this tremendous performance you can utilize a power-hungry graphic card, high-speed ports and a blazing fast NVMe SSD to boost your workflow multiple times. In addition, your will be achieving excellent stability, as the "heavy lifting" is transferred from your computer to the BlackBeast Pro.
---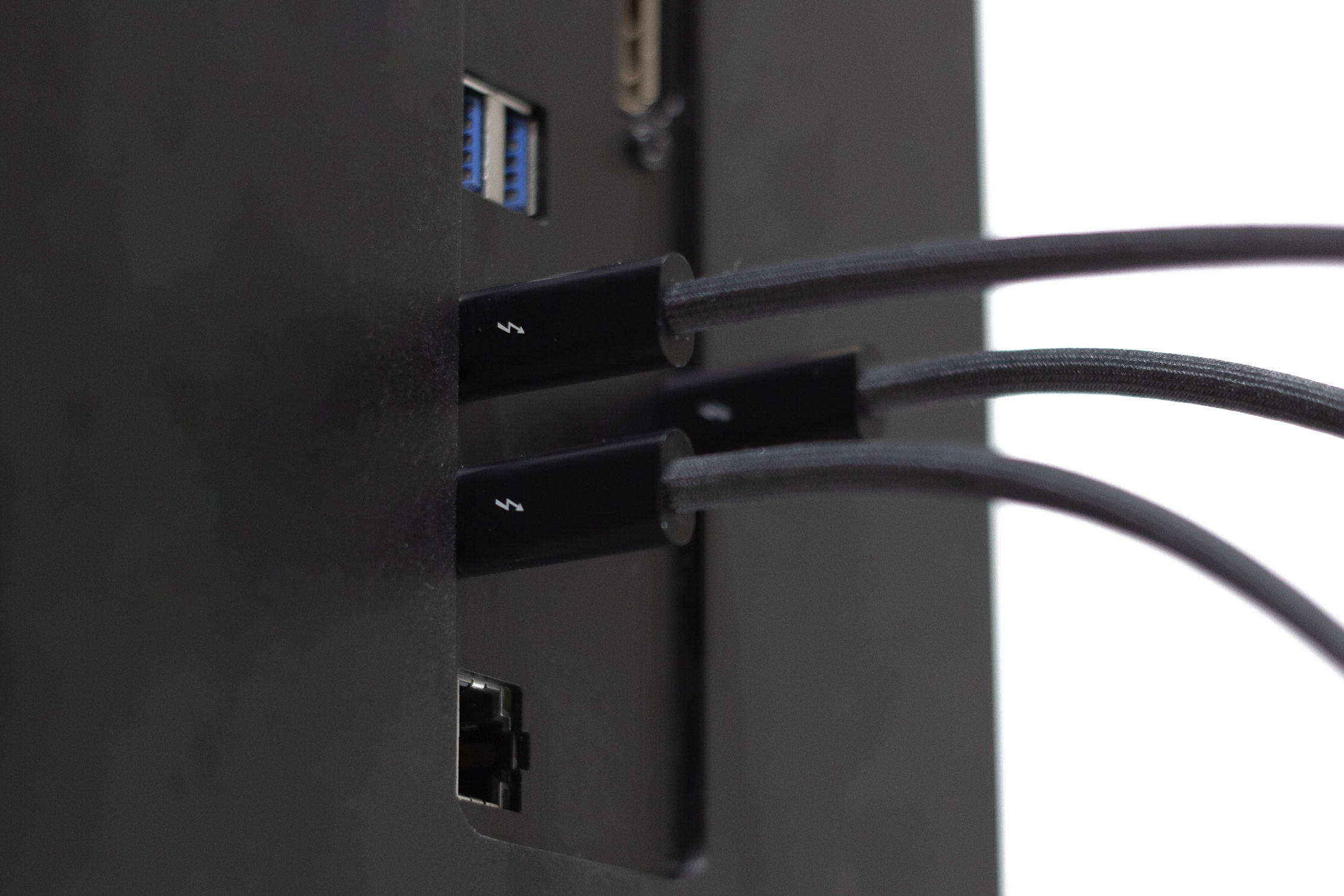 BlackBeast Pro offers connections with state-of-the-art speed and versatility. It delivers data transfer, video output, graphic acceleration, storage expansion and charging. With the integration of USB-C, convenience is added to the speed.
Additional, BlackBeast Pro can daisy chain up to 5 Thunderbolt accessories to maximize your workflow. Such as adapters, monitors, storage – you name it!
---
With the versatile enclosure, you can place BlackBeast Pro both horizontal or vertical. It gives you full flexibility to place it anyway that blends best into your workspace.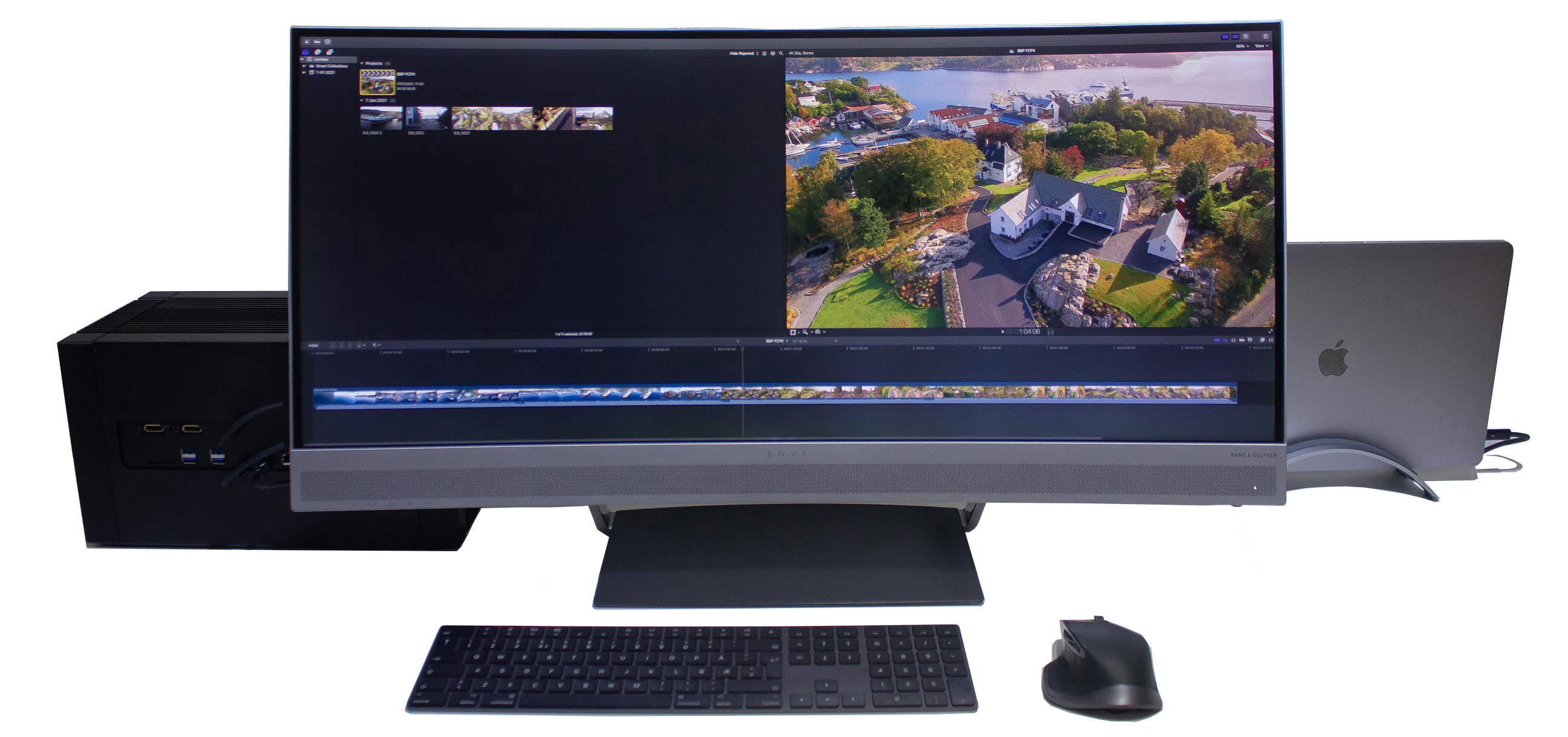 ---
We are grateful that we have reached this milestone and we want to thank everyone who has helped us, supported us, sent messages, emails and most importantly - genuinely wished us success. BlackBeast Pro are now ready for pre-order and we encourage everyone to buy now to receive the launch offer.
---